Our Session Types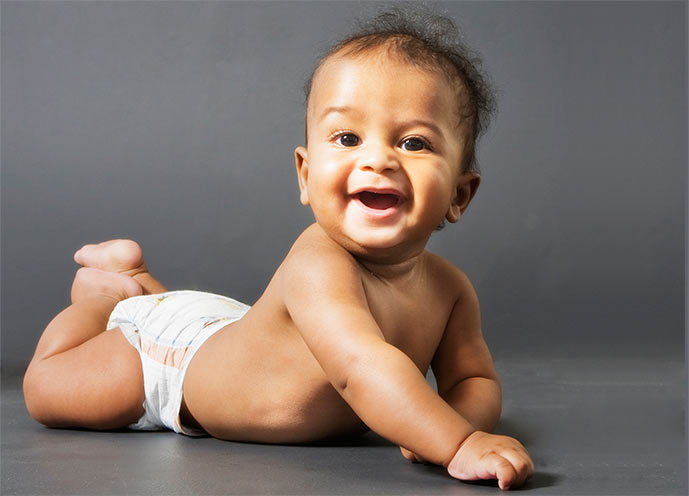 In this age of smartphones & selfies, snapping a picture is a child's game. However, selfies or regular snapshots cannot be regarded as high art. For special events like weddings, anniversaries, birthdays, or modeling interviews, it would be best to hire artistic photographers!
Artistic photography incorporates much more than just documenting what's in front of the lens. And that's what makes fine art portraits unique! In simple terms, it is a photographic way to express a vision, idea, emotion, or message. It's an artistic work, not merely a random picture clicked with a cell phone's camera.
So, if looking distinctive, creative, artistic, or innovative is what you want in your portraits, we would love for you to contact us!
At Portraits R Us, we have a team of talented artistic photographers who have been working in the industry for years. Our master photographer, Tim, is widely recognized for photographing pregnancy, newborn babies, toddlers, children, and families in the most natural & relaxed style!