Children Photography - Kids Photography Melbourne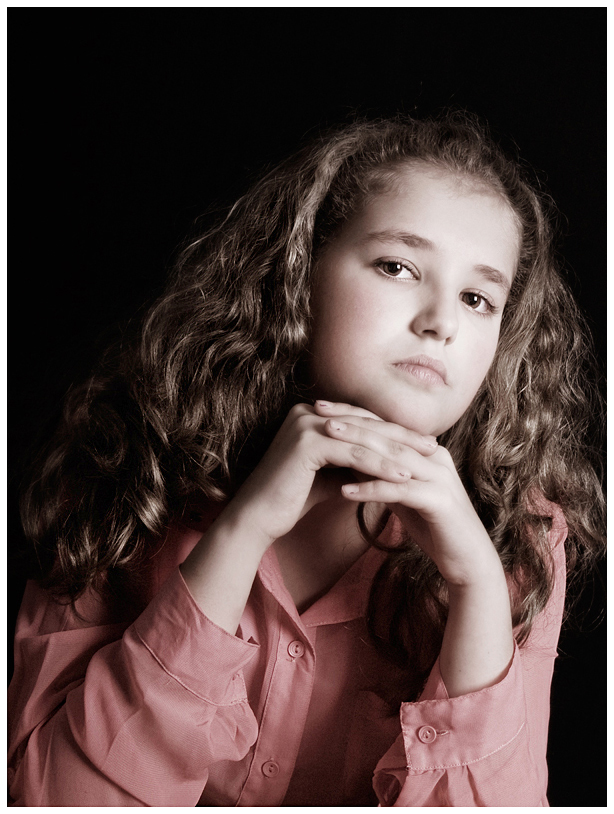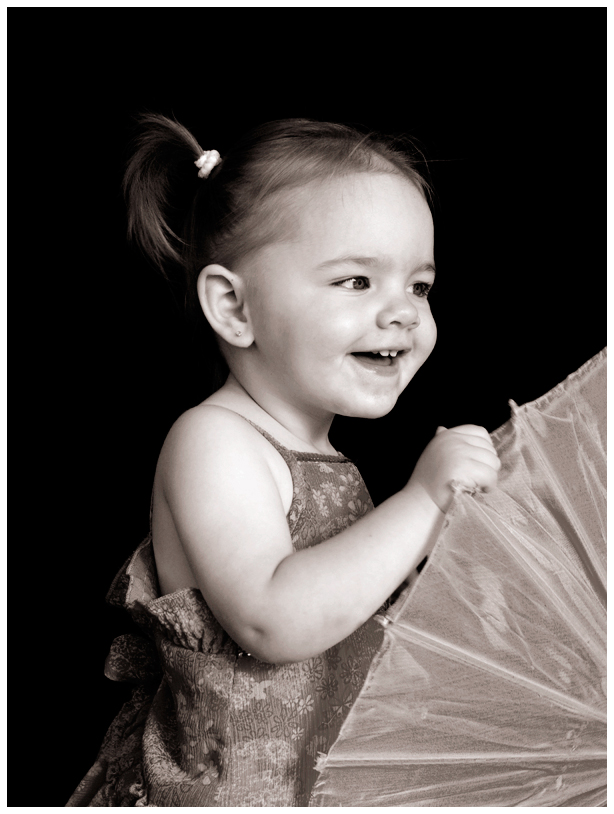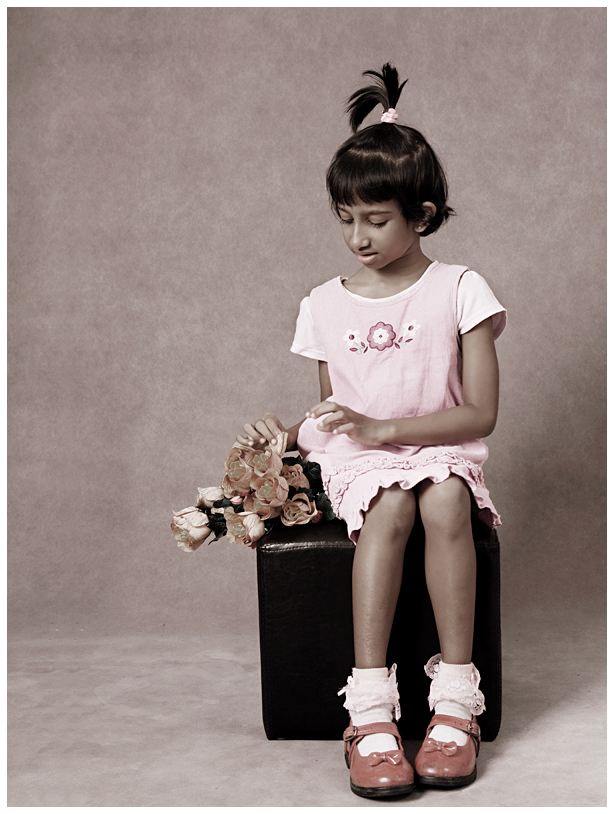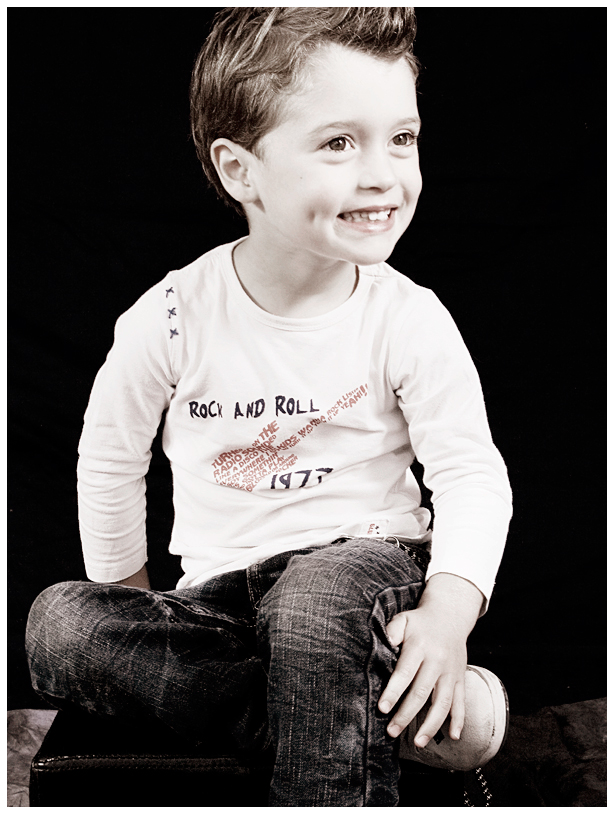 Kids Photography Melbourne
Portraits R Us is well-known for its natural and artistic portraits. We always ensure that the true beauty of the subject shines through in the pictures. Getting this result can be challenging when children are involved and they are active, curious and restless individuals who are generally unwilling to sit still for extended periods of time. However, a skilled photographer like Tim can take full advantage of this to produce the most authentic and natural representation of the child's characteristics.
Instead of forcing children to smile unnaturally and stand stiffly, we engage with them and capture their natural essence and personality. This brings more life and energy to the portrait than a smile. The natural expressions and gestures are cute, and they ensure the child is in their element during the photography session.
Tim, a master of kids' photography in Melbourne, uses a combination of natural lighting and studio lights to create a documentary-style vibe in portraits. Our goal is to ensure we capture the best photographs without causing any additional stress to the children. Tim tailors his sessions according to the child's personality and requirements. The aim is to capture the child's essence on film and ensure the photograph is a true representation of them.
He selects the best pictures from the photography session and carefully refines them with professional editing software. This is done to polish the pictures and enhance the natural beauty of the child, and doesn't alter their appearance in any way. All images are taken in colour so we can change them to black and white or sepia tones later if needed.
Tim has the license required to work with children. As a father himself, he understands children and makes sure the portraits are the true reflection of them.
Capture Tender Moments of Childhood with Portraits R Us
We at Portraits R Us relentlessly make our best efforts to capture the natural and tender moments of our subjects. However, capturing such delicate moments through photography is tricky when the subjects are children in particular. As they are restless and innocent to understand the seriousness of photography.
But our expert photographer Tim makes the use of these traits itself to capture the most natural and tender moments of childhood. He has mastered the domain of Kids Photography Melbourne.
The end results are truly astonishing as we at Portraits R Us use the expert editing software that further refines the photograph till it's perfect. It is one of our fortays that we work in our captured photographs to fine tune them for incredible stills.
We use the finest quality art papers to print the captured portraits so that you get nothing but perfection. Tim, who is our head photographer, knows and understands working with children and thus is an expert in kids photography Melbourne.
Get your hands on picture perfect moment of your child with our extremely professional and qualified service of kids photography. Plus, all our price packages are extremely reasonable.